Share feedback
Thanks for sharing your feedback!
Stáhněte si aplikaci Qerko do svého mobilního telefonu.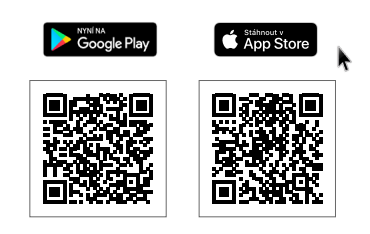 Přidejte si do aplikace Qerko svou stravenkovou kartu.
Při návštěvě restaurace naskenujte QR kód, který najdete na stole – zobrazí se objednávky uskutečněné u vašeho stolu.
Z účtu si vyberte vámi objednané položky a spropitné a potvrďte platbu.
Obsluze se na pokladně ihned zobrazí potvrzení o platbě a na váš e‑mail
je odeslána účtenka.
Více informací o placení s Qerko.
Haven't found the answer?
Contact our Customer Care Center on e-mails:
or Mon-Fri 8:00 – 17:00 on phone numbers:
+420 234 662 340 for employers and partners
+420 293 363 000 for employees
---
Was this article helpful?
---
What's Next