Share feedback
Thanks for sharing your feedback!
Showing PIN
To log in to your account, go to www.edenred.cz. Click on LOG IN at
the top right and select MY ACCOUNT. You will need your e-mail address and password to log in.


Once you are logged in, you will be able to see your card and the
balance. On the right, you will find several options for using the
card. Select SHOW PIN.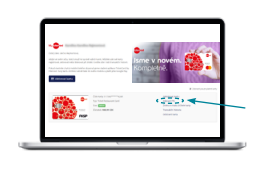 For security, enter your login information once again and also enter the CVC2 code, which you will find on the back of the card.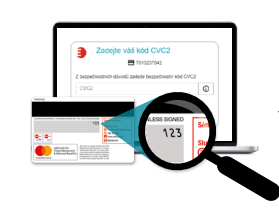 Finished! All you have to do now is remember the PIN
displayed.

May be useful
If you want to change your PIN, you can do this using a standard ATM.
Haven't found the answer?
Contact our Customer Care Center on e-mails:
or Mon-Fri 8:00 – 17:00 on phone numbers:
+420 234 662 340 for employers and partners
+420 293 363 000 for employees
---
Was this article helpful?
---
What's Next